I took these photos yesterday at the Diamond Zen Buddhist Temple in Hungry Hollow, between Banning and Idyllwild in the San Jacinto Mountains of Southern California.

If you can read the Korean, please let me know what it says!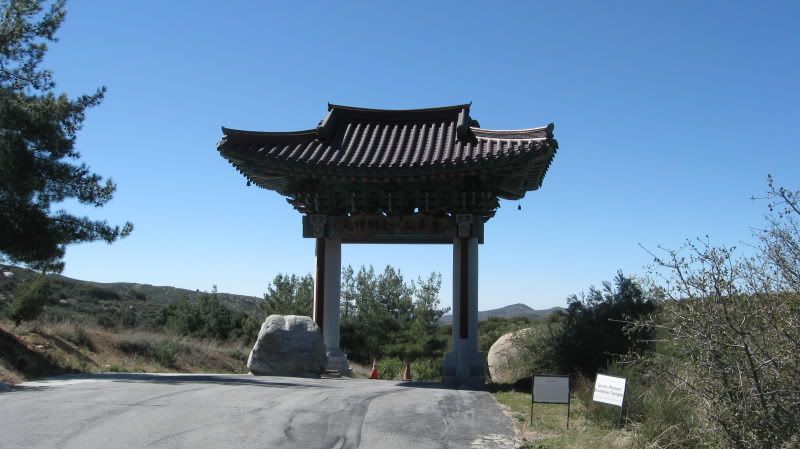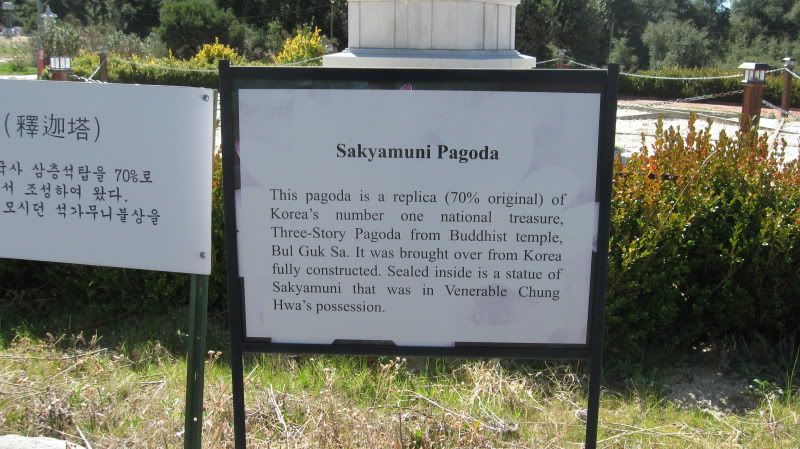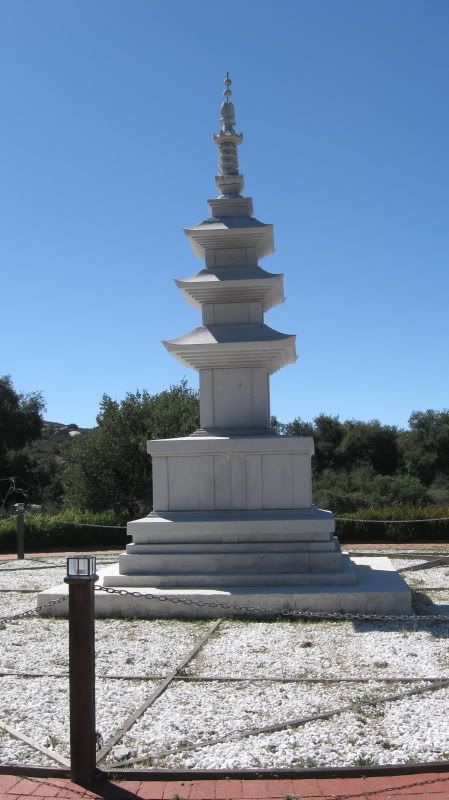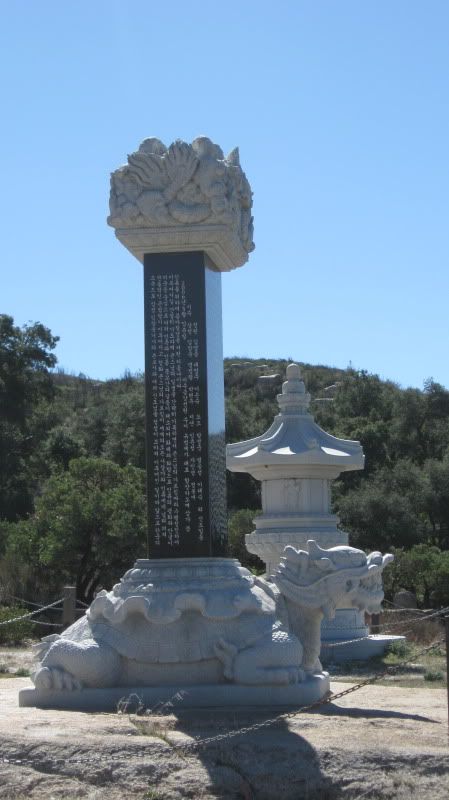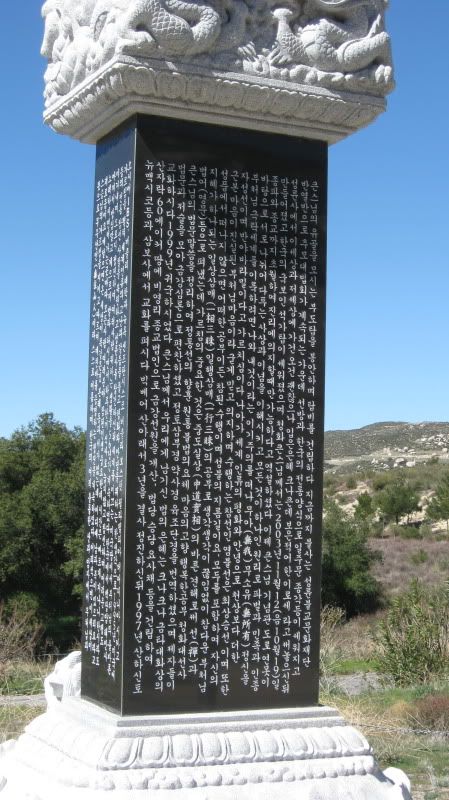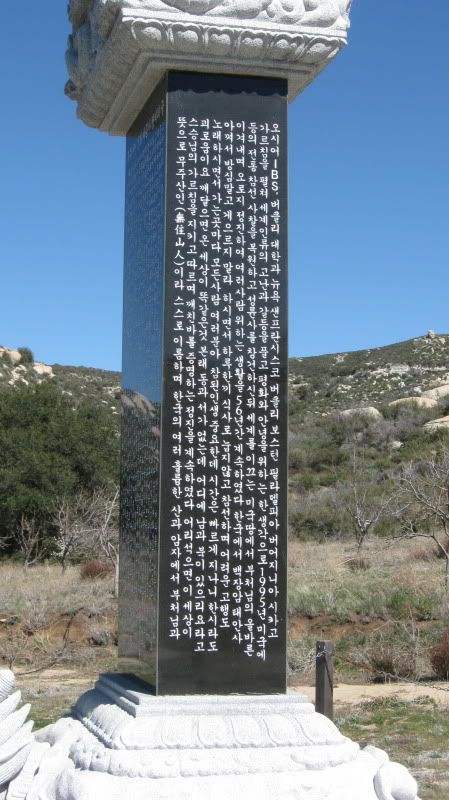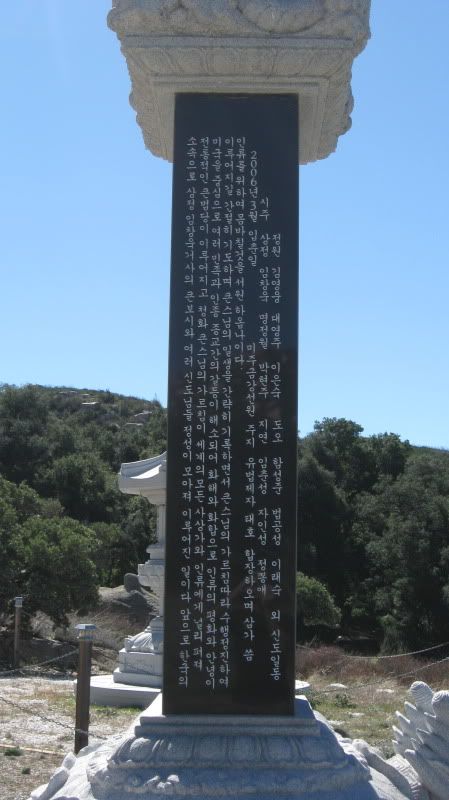 I would have taken more (and hopefully better) photos, but I hadn't expected to be there and my camera batteries were dying.